Our Vision
---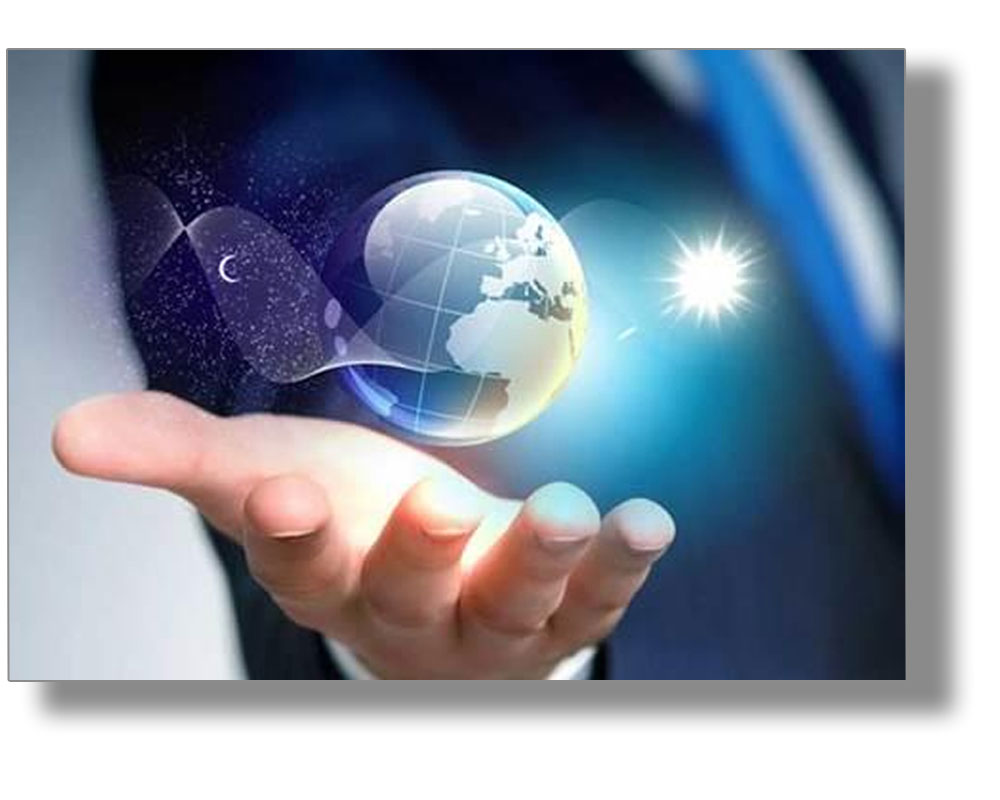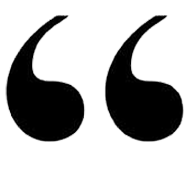 Our vision is to be the most trusted provider of roof mounted air driven ventilator globally with the latest technology that ensures long life and durability.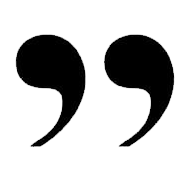 Our Mission
---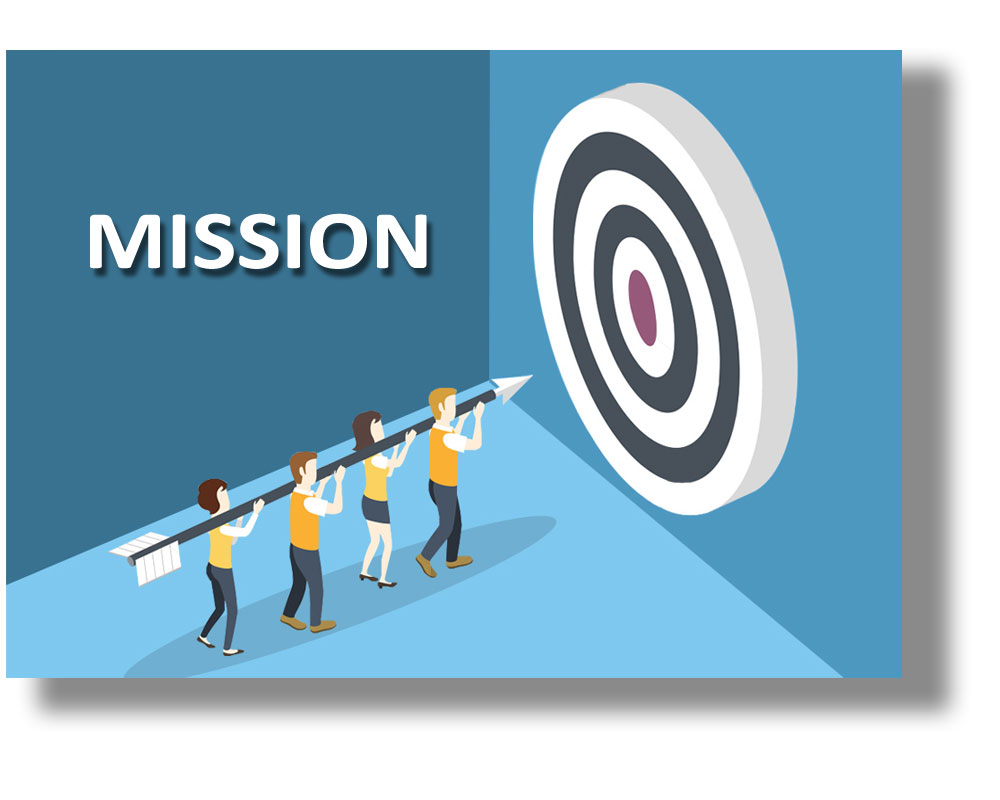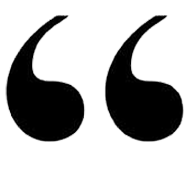 We want to accomplish our vision by offering customized solutions thru our wide range of well designed ventilators at a globally affordable price to our esteemed customers.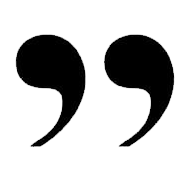 To accomplish our vision and mission we would provide a conducive atmosphere to our employees and our vendors for generating new business ideas which will enable us to be competitive globally.