Our Profile
---
MUKTA ENGINEERS is an Enterprise based on the vision of providing environment friendly and cost effective, ventilation and roofing solutions to the Industry.
MUKTA ENGINEERS has been actualized by a strong management & fully motivated team of forward thinking professionals who excel in their line of activity.
MUKTA ENGINEERS is a team of technocrats having more than 18 years of Design, Consulting and Marketing experience and a well known figure with leading Pre Engineered Building Industries in India.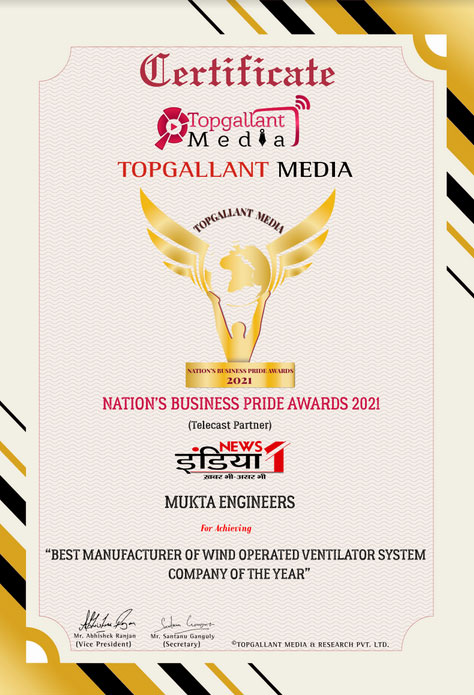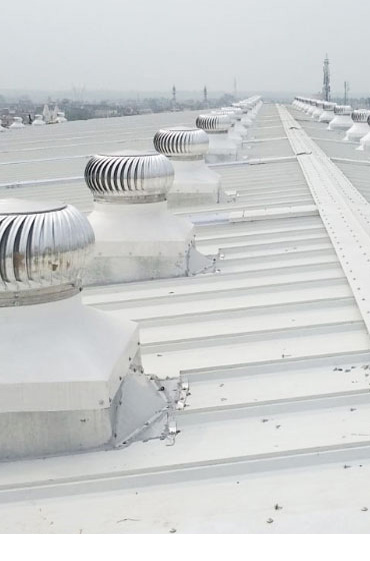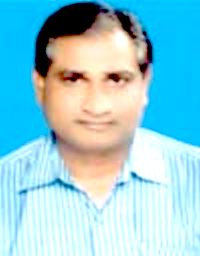 Mr.Nilesh Sinha and team has been instrumental in creating and promoting the "MUKTA ENGINEERS" BRAND of Natural Wind Driven Ventilators leading to more than 2,00,000 installations in India and Abroad.
MUKTA ENGINEERS is leading manufacturer of "MUKTA ENGINEERS" BRAND, Natural Wind Driven Ventilators providing solutions for a vast range of roofing designs and install the same through the length and breadth of India.
Once the order is signed MUKTA ENGINEERS gets into a consultative working relationship and partners the client at every step to reach the desired design solutions. Experience professionals from the company take complete responsibility and extend complete support till the successful completion.